Birmingham plays host to the ninth ICUP conference
There is no other event in the world that can match the International Conference on Urban Pests (ICUP) for its strength and depth of urban pest management expertise.
Held every three years, the 2017 event which came to Aston University / Conference Aston, Birmingham, UK from 9 to 12 July, attracted some 250 pest management academics and service professionals from across the globe including a good number of UK delegates.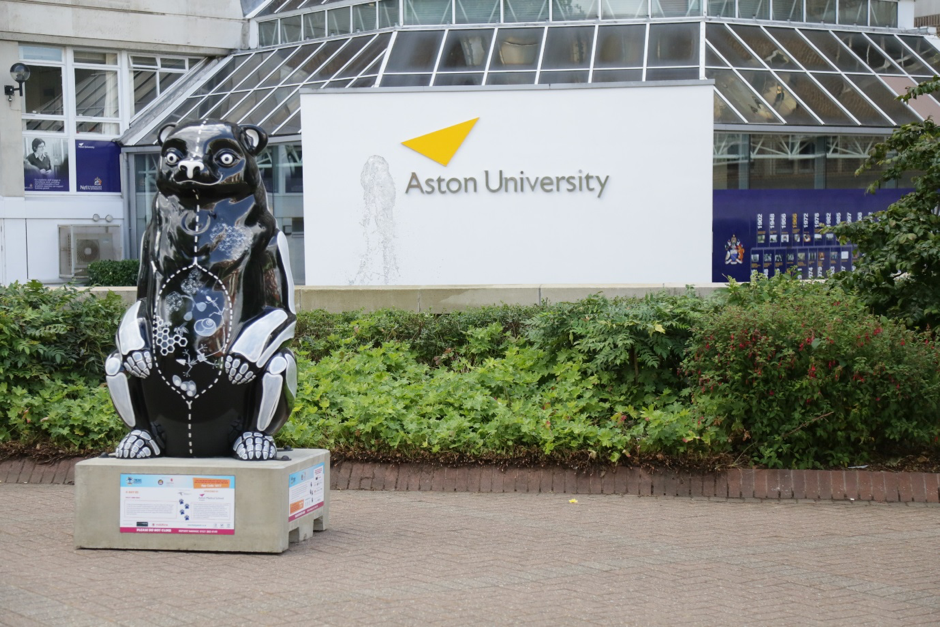 This was a truly international conference. Delegates and speakers came from a total of 37 different countries, from as far away as Australia, Brazil, China, Colombia, India, Iran, Japan, Thailand, Saudi Arabia, Singapore and the Philippines as well as from many European countries.
With the event on 'home turf', the UK was well represented with delegates attending both the main three-day event as well as about a further 50 who took advantage of the opportunity to attend the one-day workshop.
As Dr Bill Robinson of the Executive Committee opened the conference and introduced the Chair, Dr Matthew Davies, he asked the assembled delegates to raise their hand if they were a first-timer at ICUP.
A sea of hands went up and we asked Matthew how he felt at this moment, "I was waiting to give my opening words after Bill's introduction and watching that sea of hands go up really made me think job done, we've succeeded in attracting a new crowd.
"I caught the eye of some of my Organising Committee at that point and I could tell they thought the same." remarked Matthew.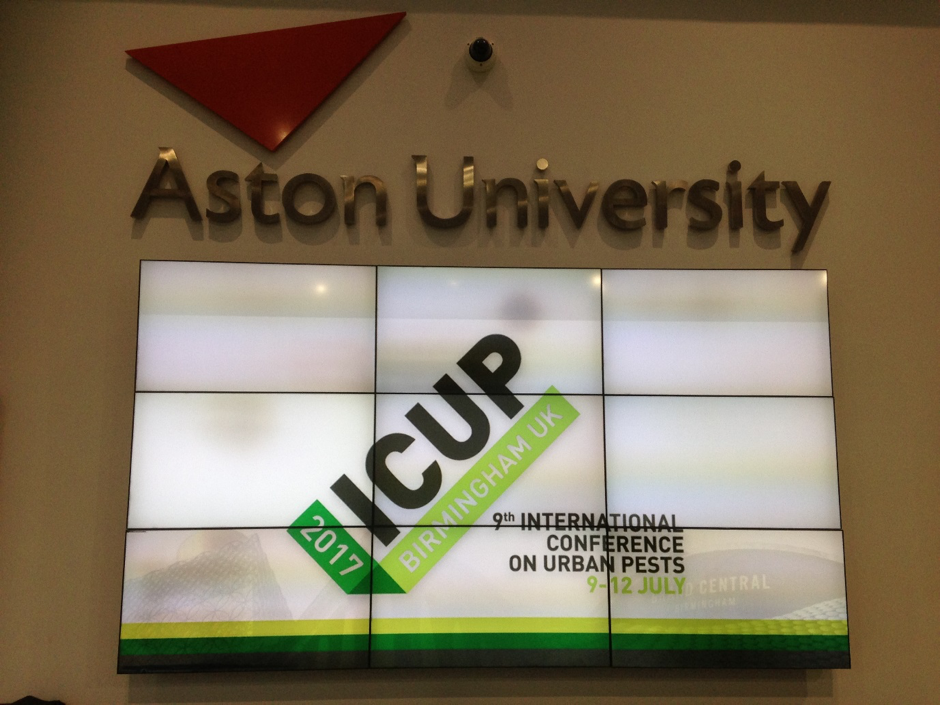 Some new ideas
In addition to introducing a themed plenary, the emergence of rodents as an important topic for 2017 was noted. Ten papers and five poster presentations covering rodents and vertebrates represented a continuing trend for a conference which had traditionally focused on the science of invertebrate pest management.
The poster session took on a new lease of life. Some posters were projected onto high definition television screens as an alternative to traditional printed posters. This allowed one particularly striking poster to feature video footage.
Authors were also encouraged to use a standardised format for their posters and the results were visually impressive. Several full poster presentations were uploaded to the online Proceedings after the Conference closed, a new initiative for the 2017 incarnation of ICUP.
Delegates stayed in the Aston University campus accommodation, all enjoying breakfast together each morning, thus encouraging the social aspect of the conference.
Delegates benefitted from the university venue, with all session rooms being very close to each-other and on the same floor, allowing an easy flow of people from one session to the next.
Perhaps something that may be scaled up at future events, a small group of delegates accompanied the Chair on a post-conference excursion to the historic mediaeval market town of Stratford-upon-Avon followed by an exploration of the stunning Warwick Castle.
Emerging environments impacting on old and new pests: the opening theme
Insects and how to combat the threat they pose dominated the programme.
The opening plenary session, introduced by Dr Matthew Davies, chair of the ICUP 2017 organising committee, included global issues such as climate change, the emerging environment of waste recycling / processing facilities, plus the correlation between urbanisation and mosquito population dynamics.
Also included were more local topics such as how the UK is detecting and dealing with invasive mosquito species, arthropod diversity in the home environment and, from Japan, a paper on how artificial light from a new shopping centre (a change to the local environment) is boosting massive flights of aquatic insects.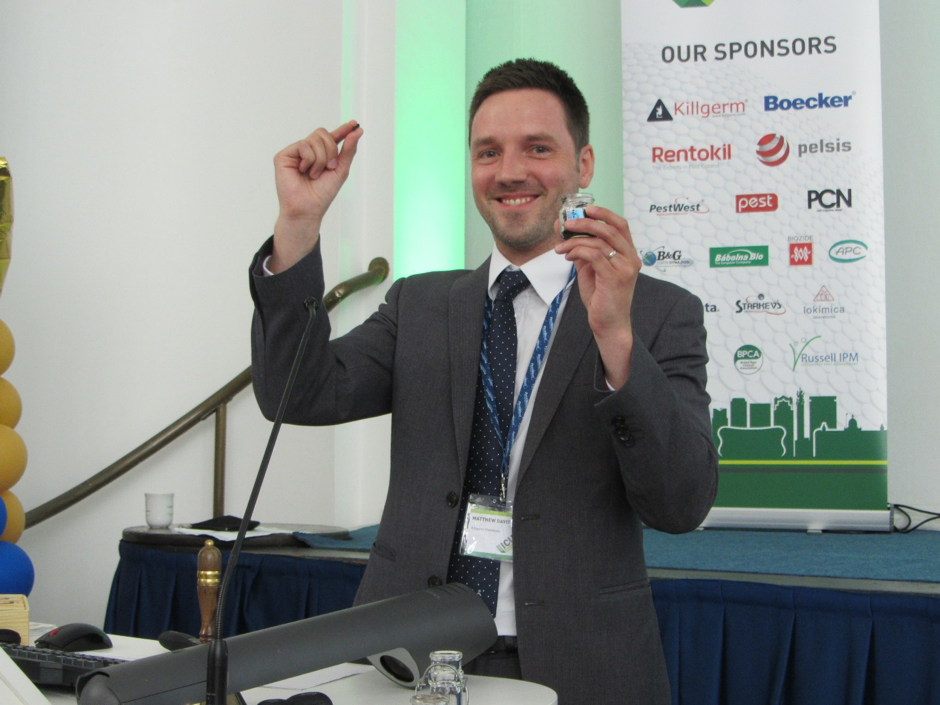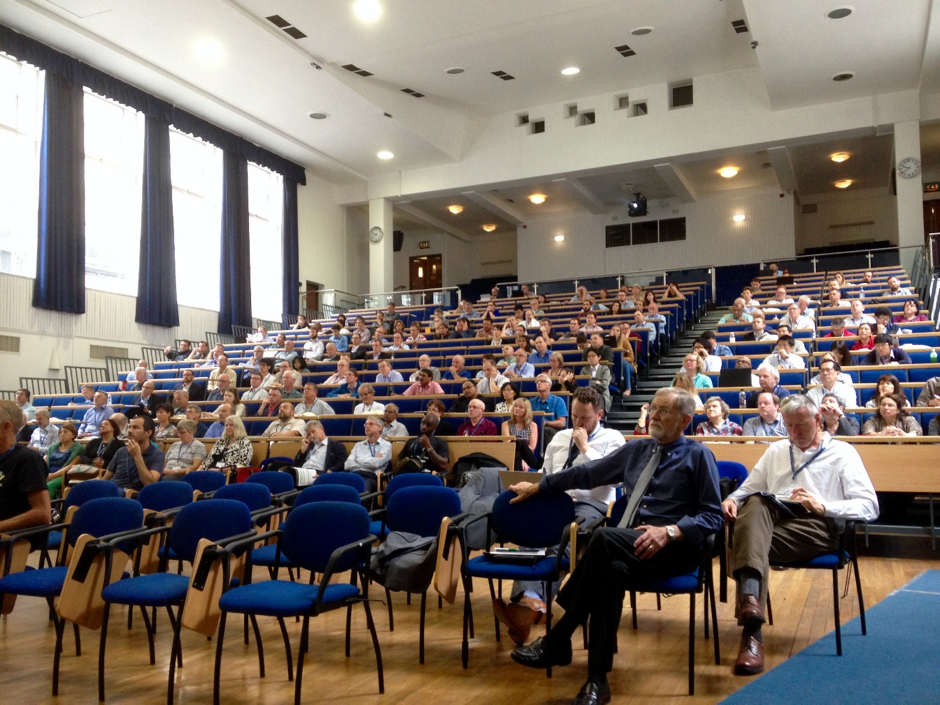 Dr Matt Bertone, from North Carolina State University, opened the plenary session with a fascinating look at indoor arthropod communities and distributions in U.S. homes.
The urban environment provided by homes is not a well-studied area and the work of Matt and his team unveiled an impressive level of insect diversity, with some homes featuring up to 128 arthropod families per home.
Of interest was that at the urban landscape scale, the indoor arthropod community conformed to the 'luxury effect' with houses in higher income neighbourhoods having higher arthropod richness.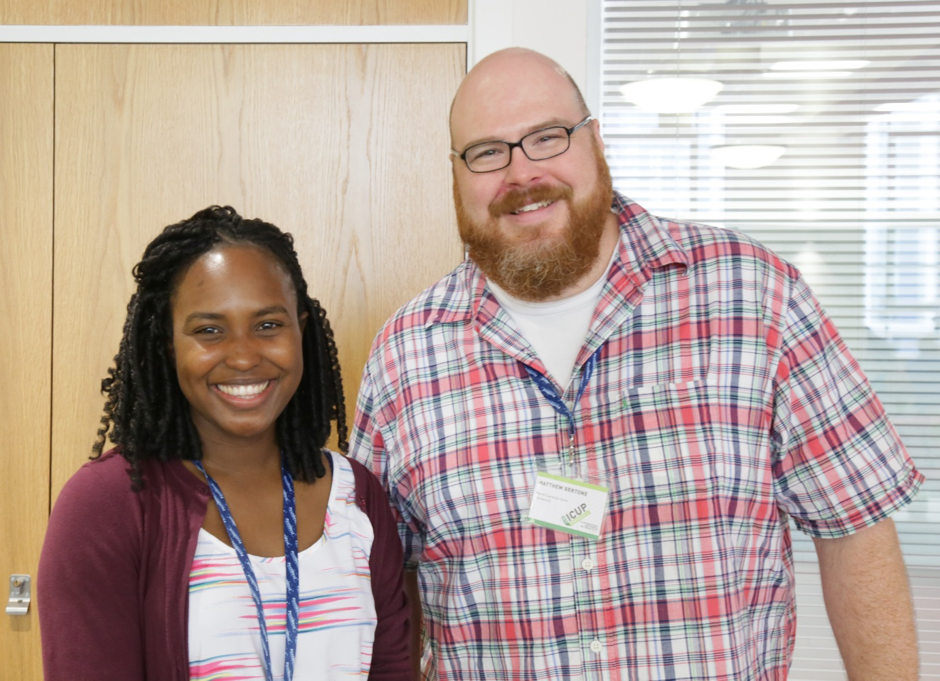 Partho Dhang, an independent consultant from the Philippines detailed how over 50% of the world's population now live in cities, often located near seas or rivers, yet this represents just 1% of global land mass.
These conurbations provide ideal habitats for pests with an abundant supply of food, water and habitat. The predicted rise in global temperature by 2°C could cause radical changes for insects.
As cold blooded organisms, their body temperature reflects the immediate environment and with the predicted rise in temperature they could experience one to five additional life cycles per season. Likewise rodent populations would also thrive.
The presentation regarding surveillance of mosquitoes in the UK, provided by Alex Vaux of Public Health England, turned out to be particularly relevant and timely considering the recent second occurrence of Aedes albopictus in the UK.
Bedbugs to the fore
However, the one pest that is clearly attracting the most academic interest and, by implication the most research money, is bedbugs.
The event was delighted to welcome three eminent bedbug experts from the USA, Dr Dini Miller of Virginia Tech, University of Kentucky's Prof Mike Potter and Jeff White from BedBug Central, New Jersey. All three presented interesting papers.
Dr Miller's research examined the impact of 'clutter levels' on heat treatments for bedbug control and concluded that these made little difference to the success of the treatment. The tactics used during the treatment such as heating the room quickly and then going in to shock the bugs by moving furniture, tipping up the bed etc. along with the use of sensors to identify cold spots, were much more important.
Prof Potter's paper highlighted the fervent responses bedbugs provoke in most travellers. When booking accommodation online, a single report of a bedbug infestation (whether it was accurate or not) would cause the majority of travellers to choose another hotel.
Bedbug presentations were also made by Corraine and Seth McNeill from Union College, Lincoln, Nebraska reviewed their work on gender specific vision in bedbugs and Dong-Hwan Choe from the University of California, Riverside who detailed his work analysing the pheromones in shed bedbug cuticle.
Bedbugs, as a specific pest, rounded-off the final day of the event with a discussion workshop. Delegates were split into two groups: those tending towards academia, chaired by Dr Richard Naylor from The Bed Bug Foundation, UK and those with a more practical bent chaired by Prof Moray Anderson, consultant entomologist at Killgerm, UK.
These were fascinating workshops as all those present spoke on the problems encountered in their country. What emerged was there is simply no uniform pattern from around the world!
Take the question of infestation levels. In many European countries, Norway, Sweden, Switzerland were specifically mentioned, bedbug infestations are rising, in others, such as the UK, the feeling was that levels had reached a plateau. In much of Asia bedbug infestations were said to be widespread. Only Australia was thought to have got on top of the problem.
On several topics, there was unanimous agreement, for example all felt that there is no silver bullet for control and that a single pesticide treatment is extremely unlikely to solve the problem.
Likewise, there was general agreement that there needs to be a standard way of confirming the success of a treatment. Some sort of monitoring after a treatment is probably the best approach.
Finally, everyone agreed that eradication should be the goal and that no-one, however poor, should have to live with a bedbug infestation.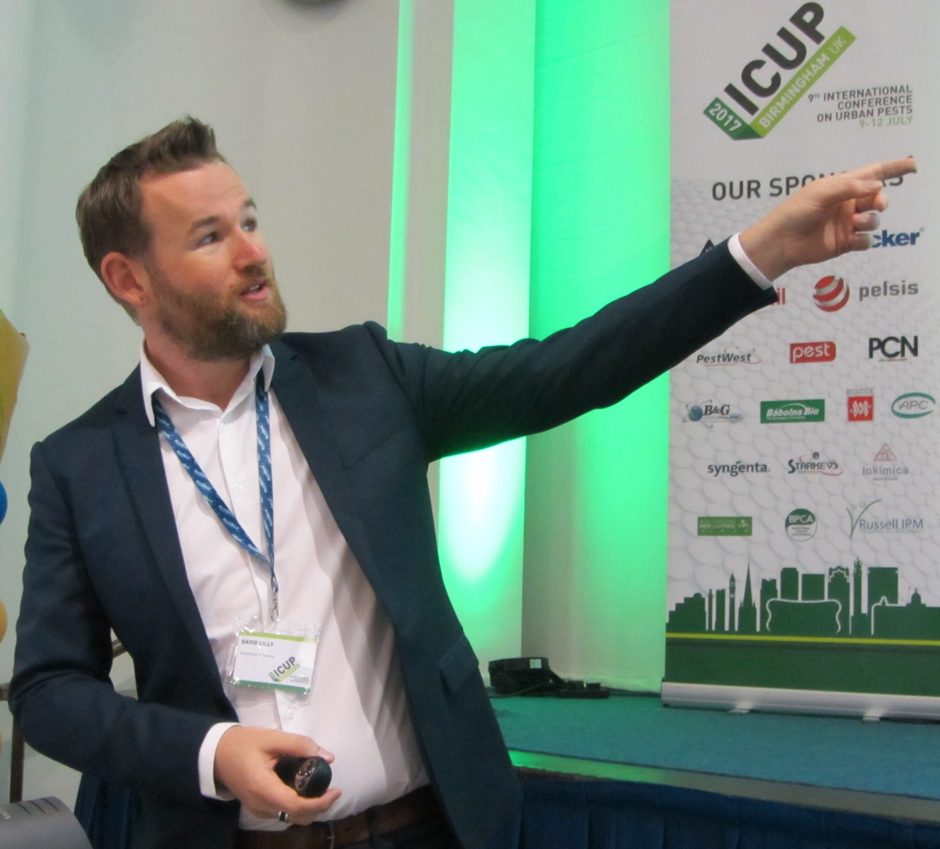 Rodent pests covered
Rodents and other vertebrate pests were not forgotten with nine sessions devoted to these, rather more than at previous ICUP conferences.
Dr John Simmons, Acheta Consulting, UK, presented findings which clearly demonstrated how mice are deliberately avoiding trapping devices placed for monitoring purposes in food factories casting considerable doubt on their usefulness. His work indicated that the use of electronic monitoring systems that use rodent movement and body heat to trigger an alert can offer a more reliable alternative.
Dr Sandra Baker, from the Department of Zoology at Oxford University, outlined the study into the mechanical performance of rat, mouse and mole spring traps completed five years ago by her team at Oxford.
The findings from this research clearly demonstrated that there is significant scope to reduce the welfare risk associated with these traps.
Highlighting the double standards currently in place whereby all other spring traps must be welfare approved in the UK, she argued that research completed by her team makes a strong case for all traps to be tested and welfare approved before being marketed. In the UK there is no appetite to change trap legislation, so she called for a voluntary approach by the manufacturers.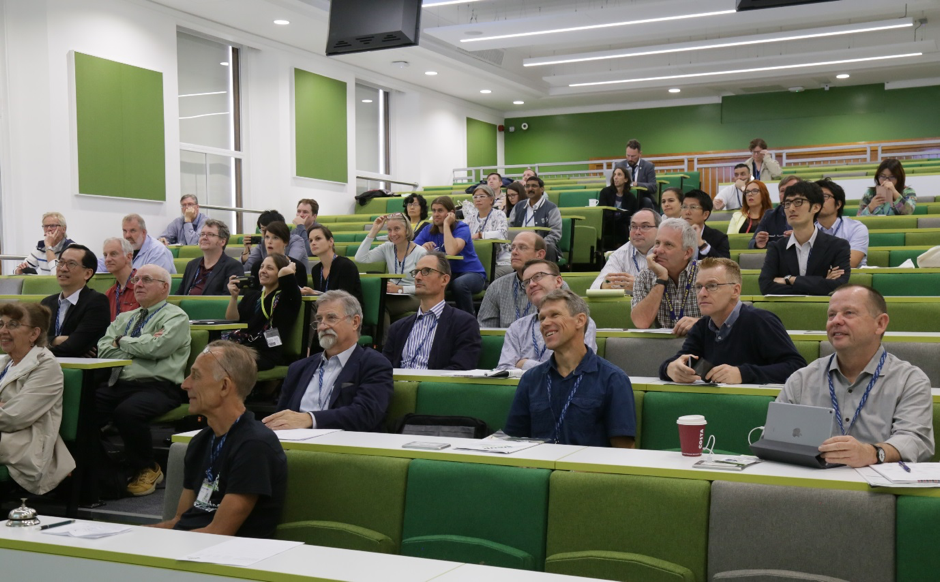 There were parallel sessions on ants, mosquitoes, termites and fleas, houseflies and a variety of museum pests. Non-chemical controls were also well represented, including the use of parasitic wasps to control museum pests.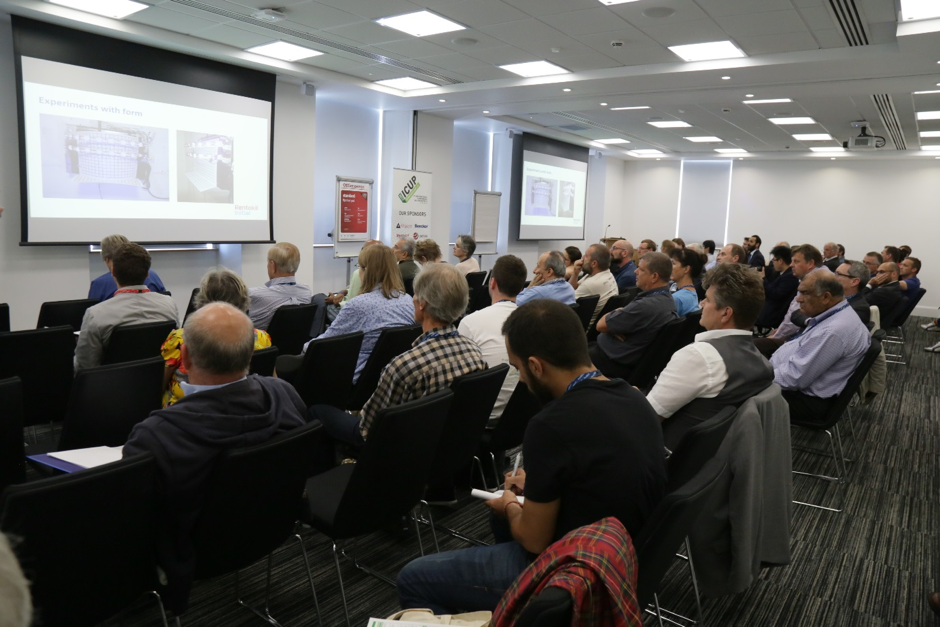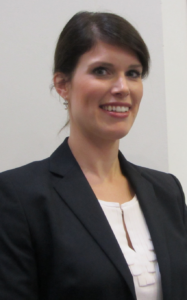 Poster Sessions
All ICUP events include a poster session. This gives the chance for more delegates to present their research, not as an oral paper, but as a poster paper which they can then discuss on a one-to-one basis with delegates. Remember that some of the poster presentations will be uploaded onto the main ICUP website in early 2018.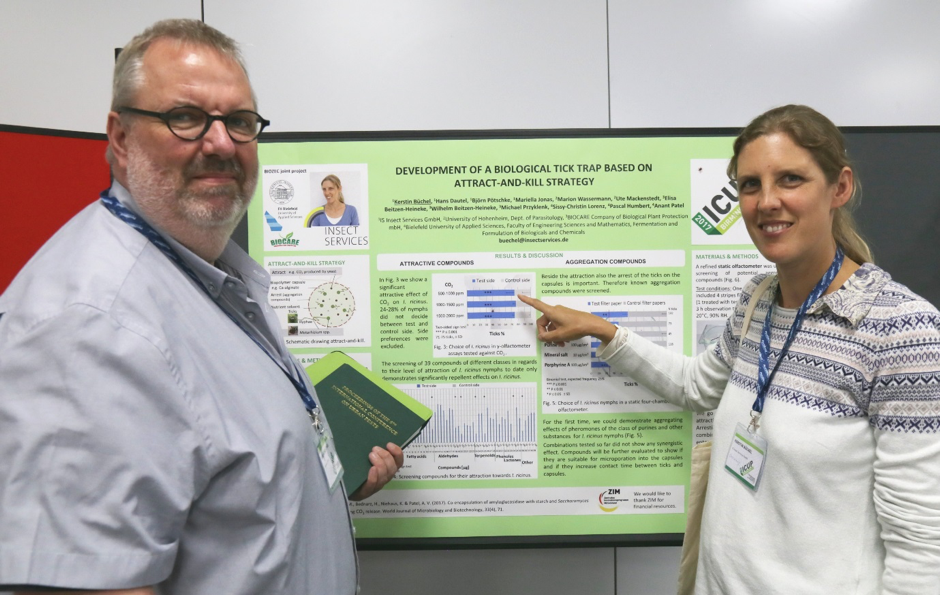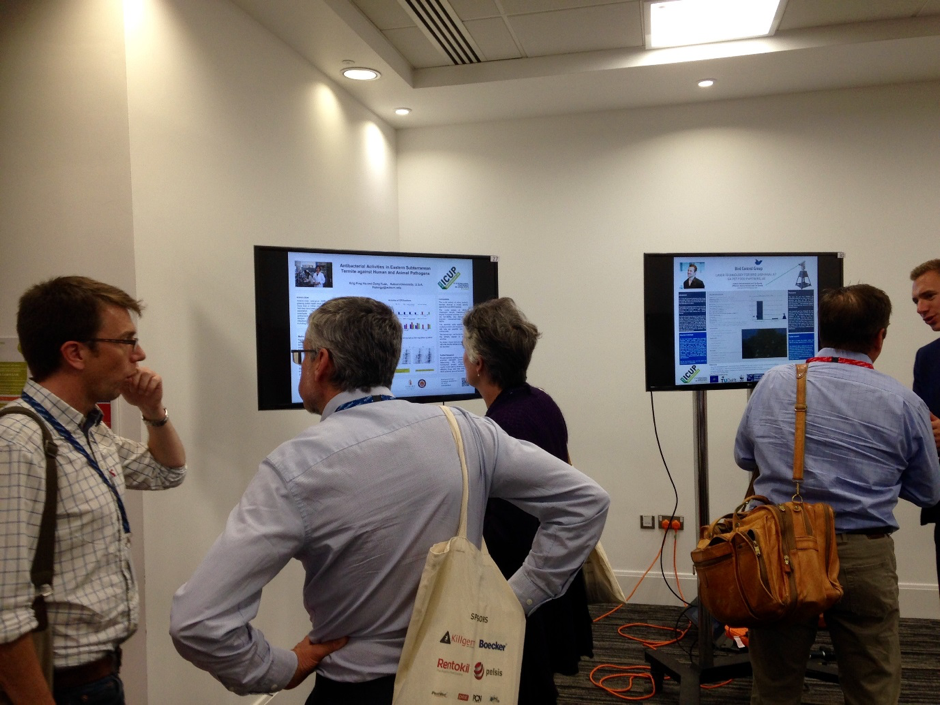 Network opportunities a key part
Whilst the scientific presentations provide the focus of ICUP events, the discussions over coffee and lunch prove equally important with a global exchange of opinions and friendships struck. Another unique feature is that both printed and digital copies of all the papers are presented as proceedings at the start of the conference.
For those unable to attend, these proceedings can be obtained from the 2017 ICUP organisers from chair@icup2017.org.uk. Proceedings, which are searchable, from all previous ICUP events are also available on the main ICUP website at www.icup.org.uk.
Sponsors and publicity
ICUP was indebted to the support given by sponsors and gratefully acknowledged their contributions to the Conference.
Main sponsors were: Killgerm, Boecker, Rentokil & Pelsis.
Sponsors were: PestWest, PCN (Pest Control News), Bábolna Bio, APC (AG), Starkeys, International Pest Control, Pest, B&G Equipment Company, FROWEIN GmbH & Co. KG, Syngenta, Lokímica laboratorios, BPCA (British Pest Control Association) & Russell IPM.
Publicity was provided by: Pest (Independent UK pest management magazine), International Pest Control Magazine and Pest Control News.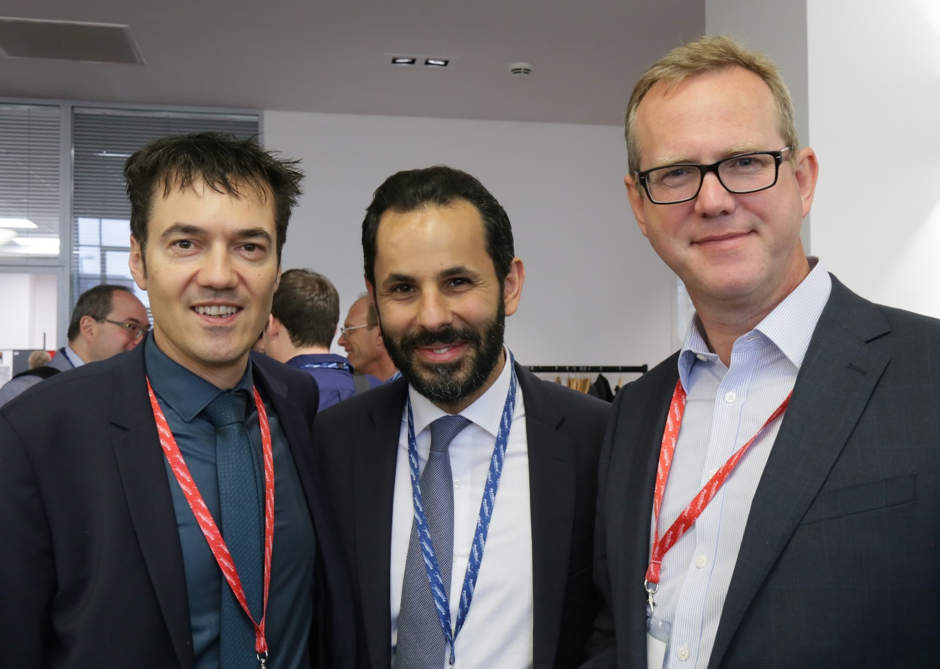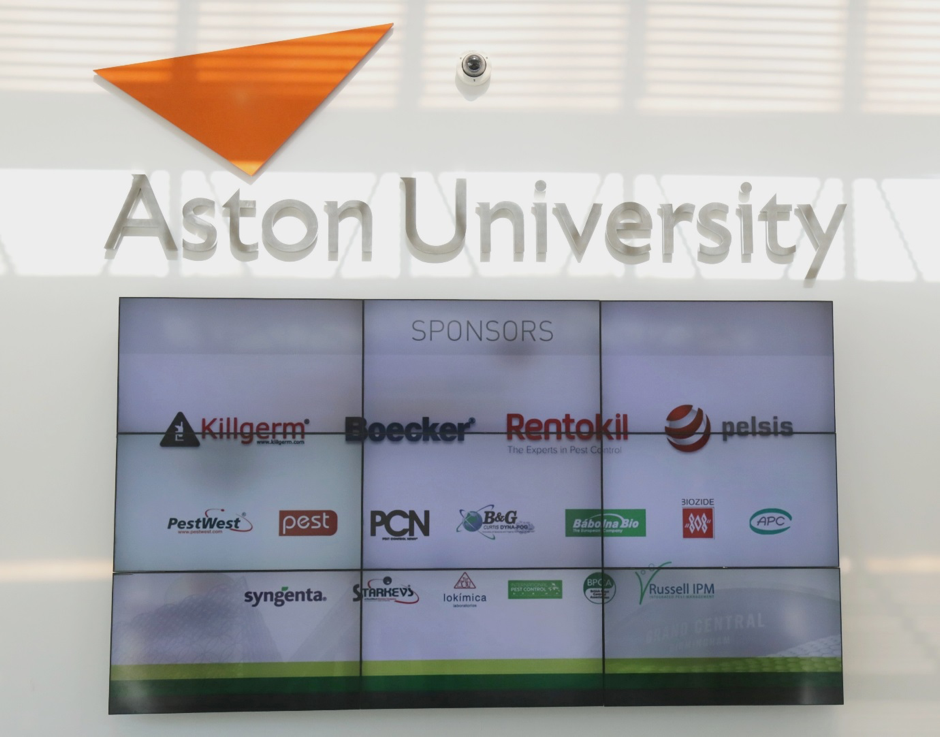 Organising committee
The true 'engine room' of the conference is the drive of the small team of dedicated and skilled volunteers who make up the Organising Committee – the 'unsung heroes' who generously give up their own time out of sheer commitment to the cause.
The team for 2017 was:
Chair: Dr Matthew Davies, Killgerm
Sponsorship manager: Edoardo Guerra, PestWest
Program managers: Dr Carolin Pfeiffer, Killgerm & Dr Harald Fänger, Killgerm
Accounts: Vikki Harling, Killgerm
Proceedings manager: Dr Stuart Mitchell, PestWest
Poster manager: Dr Matt Green, Rentokil
Marketing: Sabra Everett, Killgerm & Shane Spence, Killgerm
Consultant: Professor Moray Anderson, Killgerm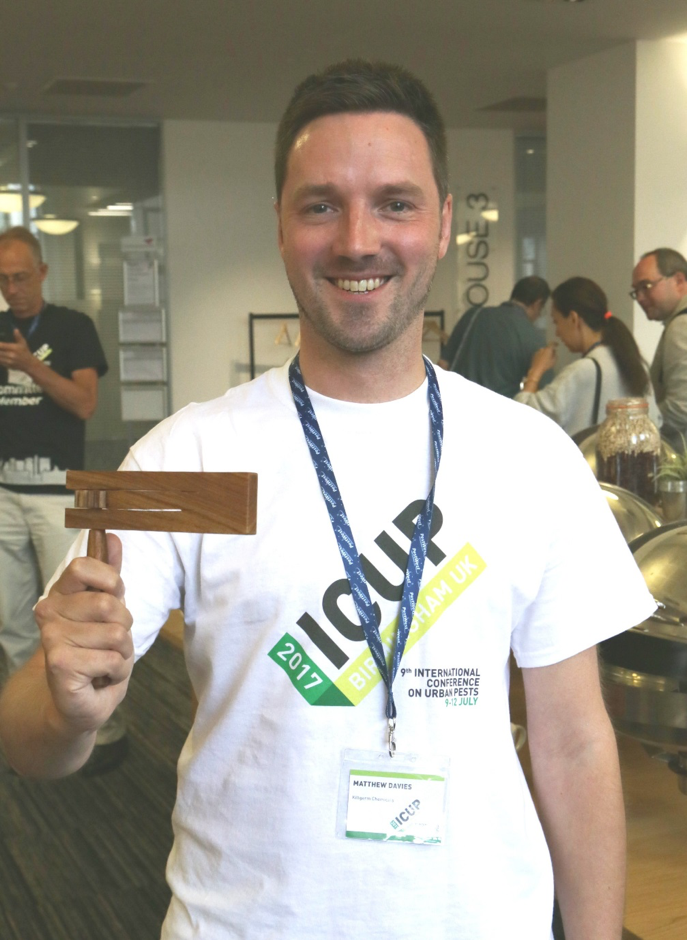 Concluding comments
In his concluding comments, Dr Matthew Davies said, "The 2017 Organising Committee would like to thank all participants, for their outstanding support and contributions to the conference. The collective efforts of all involved have contributed greatly to the legacy of the International Conference on Urban Pests. All that remains is to say 'see you in 2020' and we wish the new organising committee the greatest of successes in developing the event for the future."
Spain the venue for 2020
The final word fell to Dr Bill Robinson, from the Urban Pest Control Research Centre, Virginia, USA, who jointly with Clive Boase, from the Pest Management Consultancy in the UK, has masterminded these events since their inception in 1993. Bill announced that the tenth ICUP will be held in Spain at a similar time of the year in 2020. Details, as they are finalised will initially appear on the ICUP website www.icup.org.uk.
See you there!